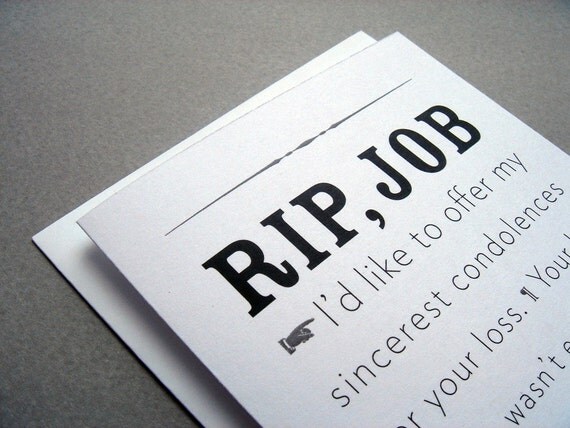 I shared this with my Facebook network last week. And now sharing with my fellow bloggers and readers:
"Monday of last week I was laid off from my job. Last Monday, I had my dreams realized. Last Monday I was offered a burden-free window to pursue and exploit my passion. Last Monday the chains were unleashed from a glutenous learner who has the audacity to believe he can change the world. BUT [as a business leader] it was well before Last Monday that I vowed to never implement the strategy of layoffs. A business strategy typically caused by poor financial management, poor business analysis and forecasting, and poor communication. I will lead by example in opening eyes to the alternate solutions for corporate and people management. Driving for numbers and dollars is not driving for success, but strategically investing in your employees will lead you there."
I am now entering the third week of my journey. Creating a new norm and having fully embraced the burdens I am now without. The true test is here and I am here to write about it.